Transform

your Business with ZeroComplex AI.

We're revolutionizing business operations with our AI Workflows that drive efficiency, innovation, and growth.
Start using the same technology as some of the world's top businesses
In today's business landscape, embracing AI is no longer an option—it's a necessity to stay relevant and competitive
ZeroComplex AI streamlines the integration of AI into businesses, supercharging their existing digital infrastructure through our AI Workflows. These workflows empower businesses to enhance efficiency, reduce operational costs, and, most importantly, boost revenue, fostering substantial growth.
5-20x
Reduction in processing time
50%
Lower operational costs
Elevate your operations with our simplified AI integration.
Explore our library of pre-built AI workflows, designed to speed up your AI implementation and tackle industry-specific challenges.
Utilize our established workflows to deploy AI solutions faster, reducing time to market and lowering total ownership costs. Boost efficiency and cost-effectiveness in your AI adoption.
Seamlessly incorporate AI into your systems, ready to scale with your business
Seamlessly integrate into your existing IT infrastructure. Our solutions minimize disruptions, ensuring a smooth transition to AI-driven processes
ZeroComplex AI adapts to your changing needs. Whether your business is growing or facing new challenges, our solutions seamlessly scale to ensure long-term relevance and value.
Safeguard your data and maintain full control with our top-tier security measures.
We ensure cutting-edge security measures to safeguard your data and ensure compliance with industry regulations, providing you with peace of mind and data protection you can rely on.
We prioritize your control over data and privacy. Our philosophy is simple: you should have the authority to manage and use your data as you see fit.
We are backed by notable VCs and Angel Investors in our ecosystem
Driving increased value across diverse industries
Discover how ZeroComplex AI is empowering diverse businesses and industries to achieve new levels of efficiency and growth.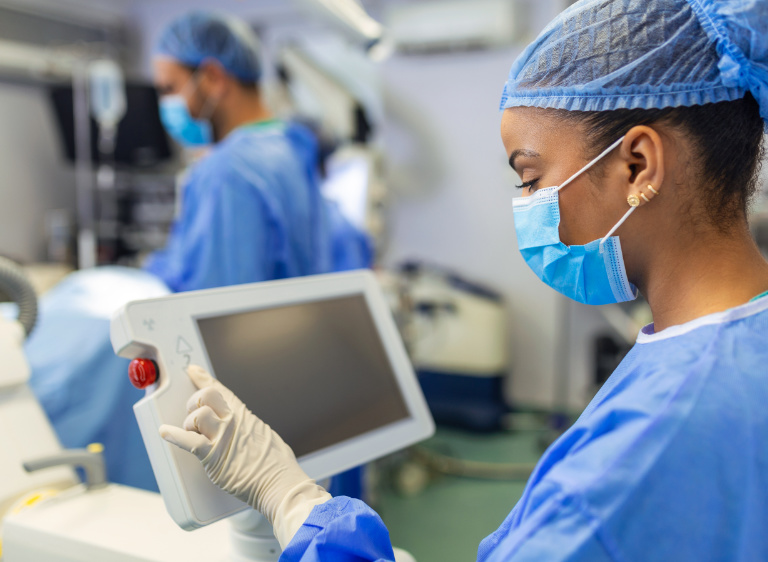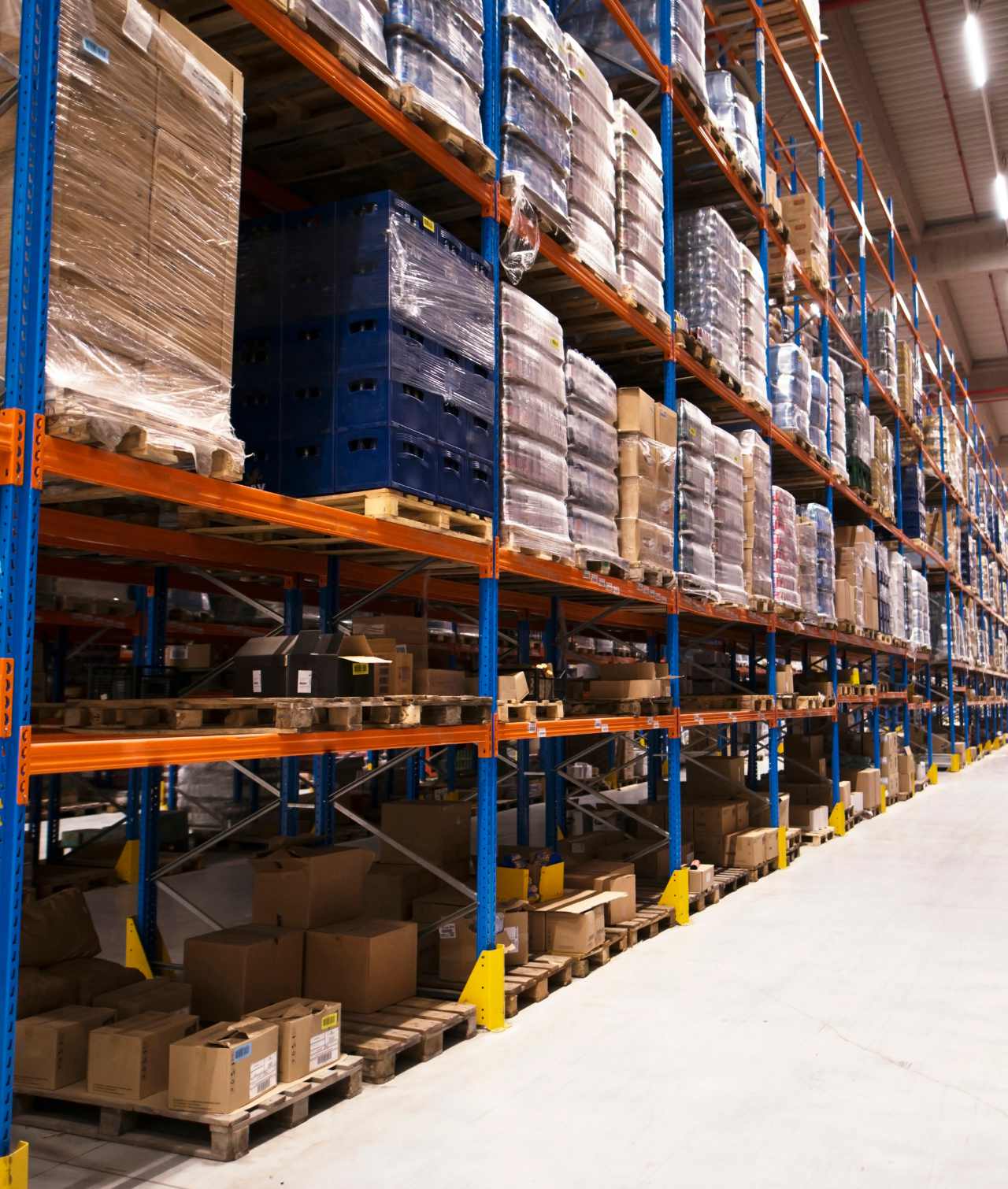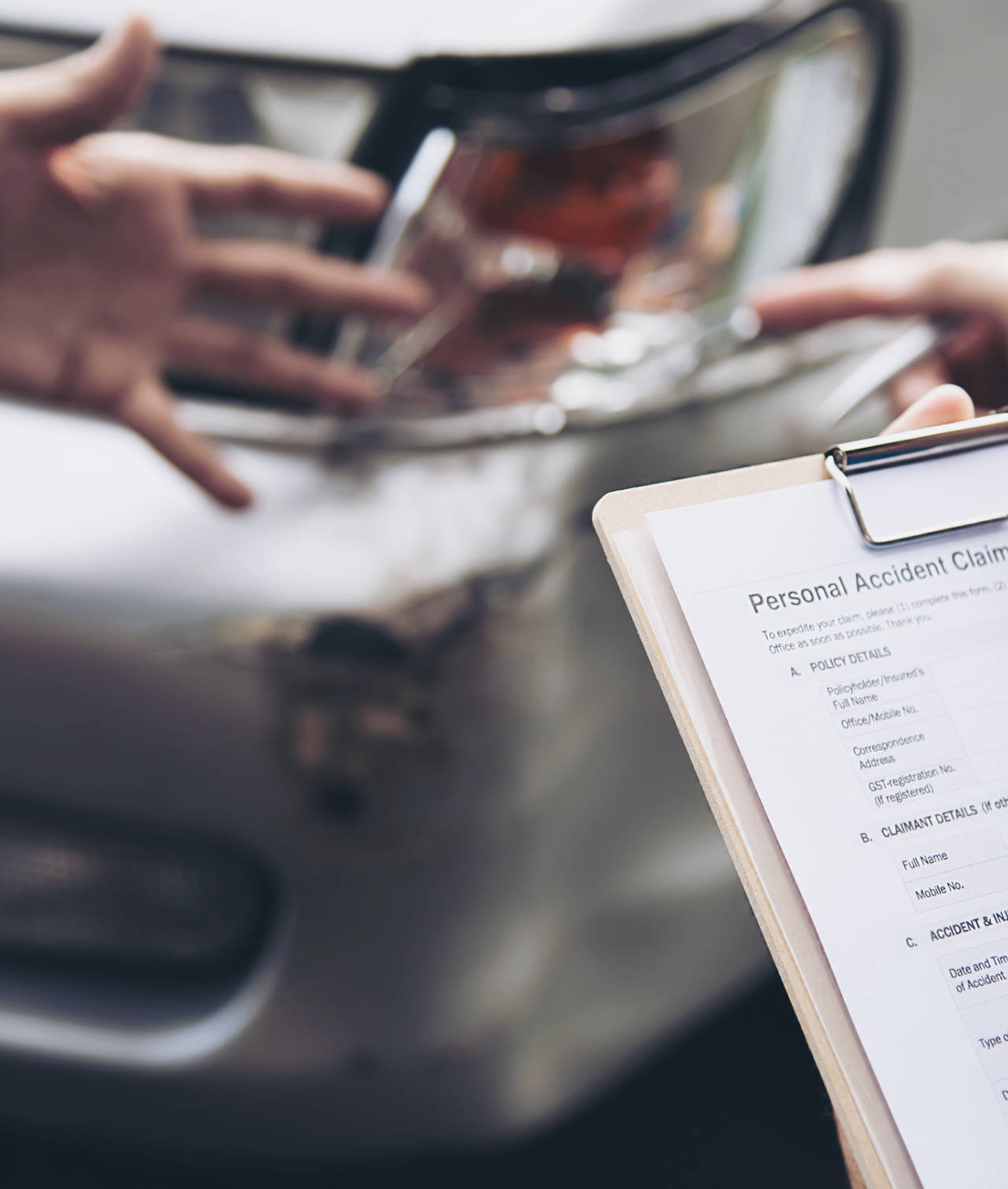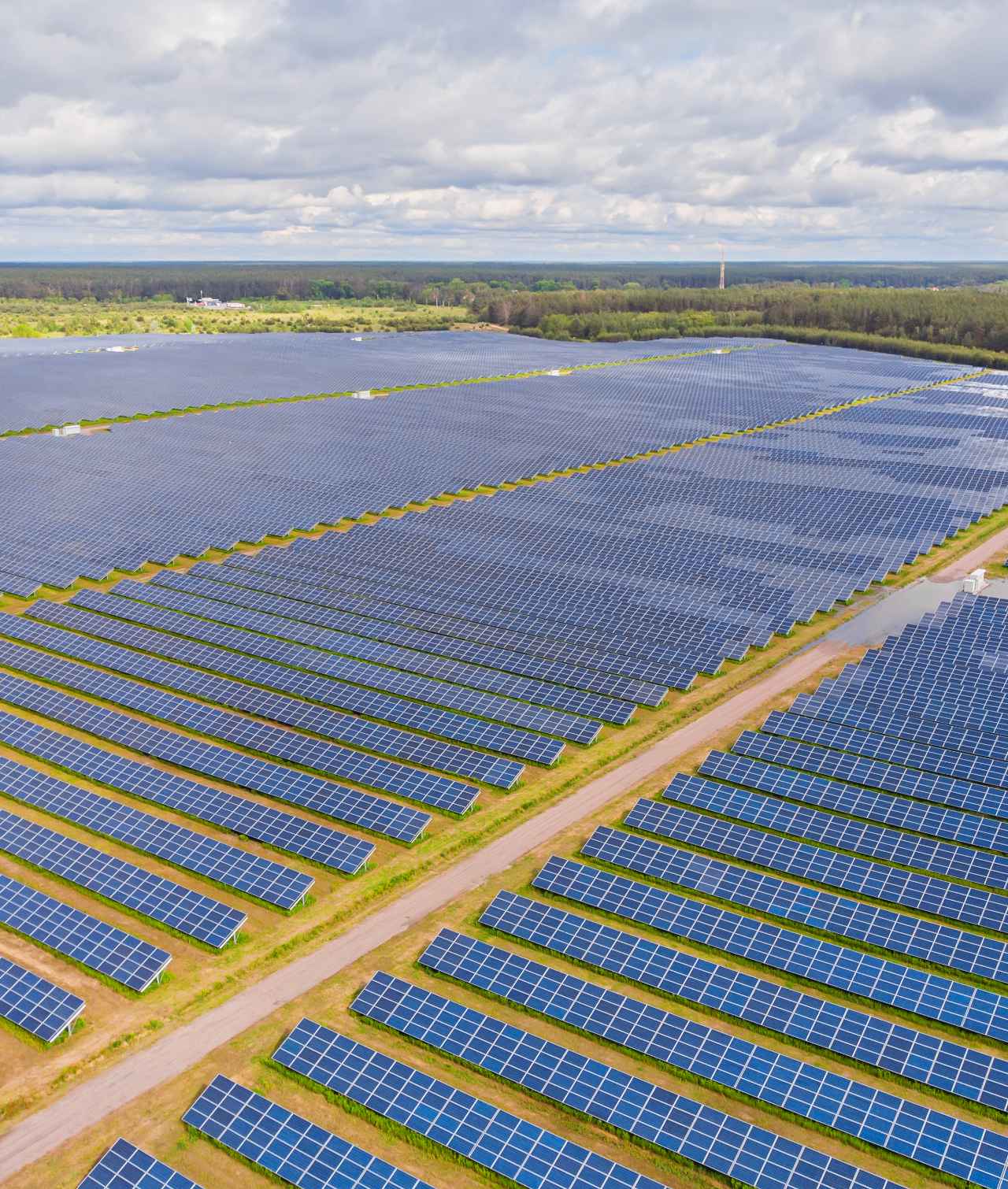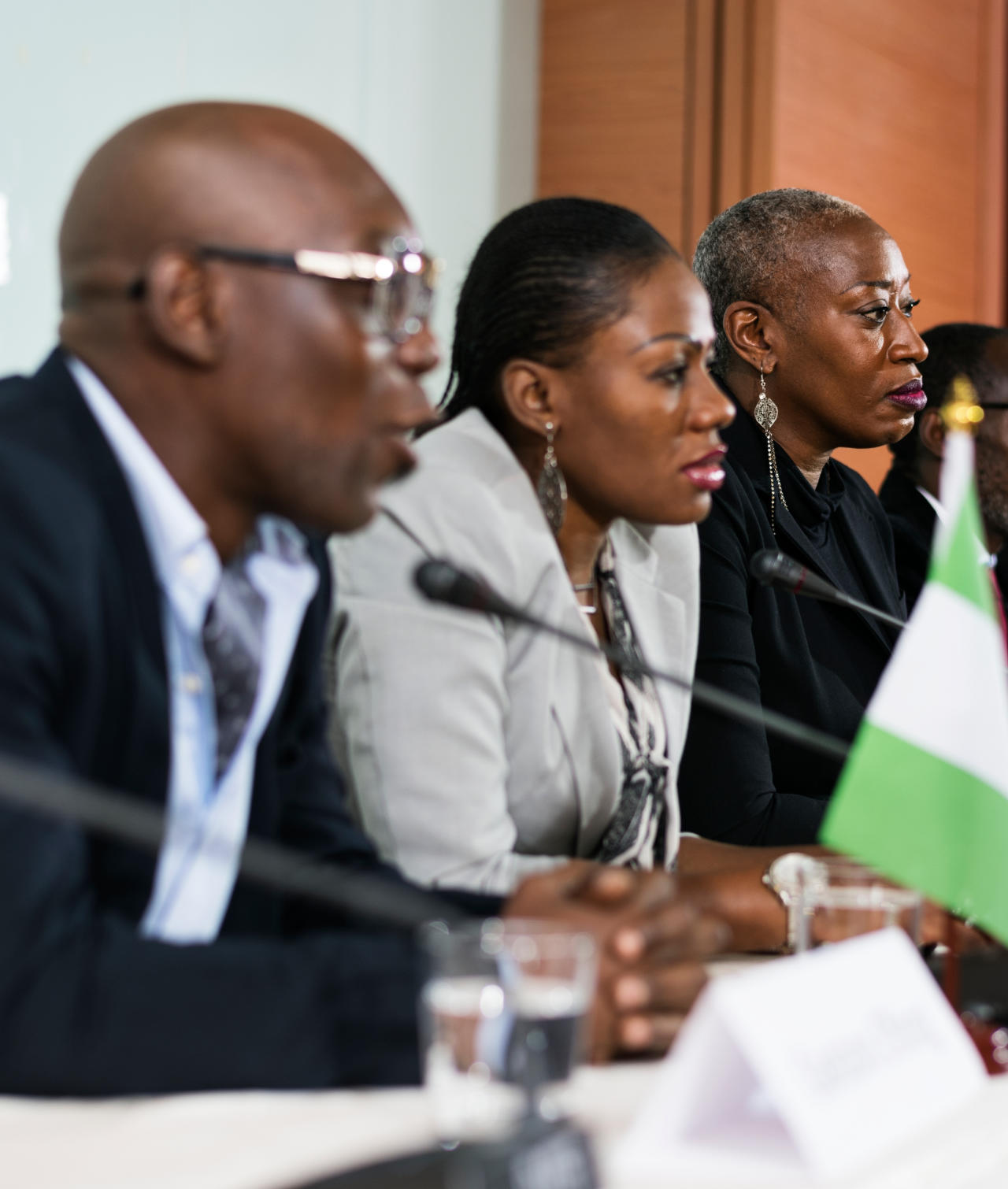 Ready to transform your business with AI?
Reach out to us today, and let's discuss how ZeroComplex AI can shape the future of your business.